When performance is critical, we have the manufacturing and quality systems to get the job done




PRODUCT DEVELOPMENT DOESN'T HAVE TO BE A STRUGGLE
If you don't partner with the right manufacturing companies, it can be a painful process:
Your project schedule may be impacted because they don't understand your needs
Component quality falls short because they don't have the right experience
Pricing is a moving target because they haven't asked the right questions.
Injection Molding Resins We Often Use
ABS – Great general purpose resin with great toughness
Polyethelyne (PE) – Cost-effective with moisture and chemical resistance
Polycarbonate (PC) – Clear, strong and good impact resistance, also known as Lexan
Nylon (PA6, 6/6) – Superior toughness and wear resistance
Polystyrene (PS, HIPS) – Good dimensional stability and ease of decoration
Polypropylene (PP) – Good stress resistance and high flexibility
Acrylic (PMMA) – Lower cost and a good replacement for glass
Acetal (POM) – Also known as Delrin, Outstanding hardness, wear and chemical resistance
Urethane (TPU) – Rubber-like elasticity and high temperature properties
UHMW – Engineering resin with superior wear resistance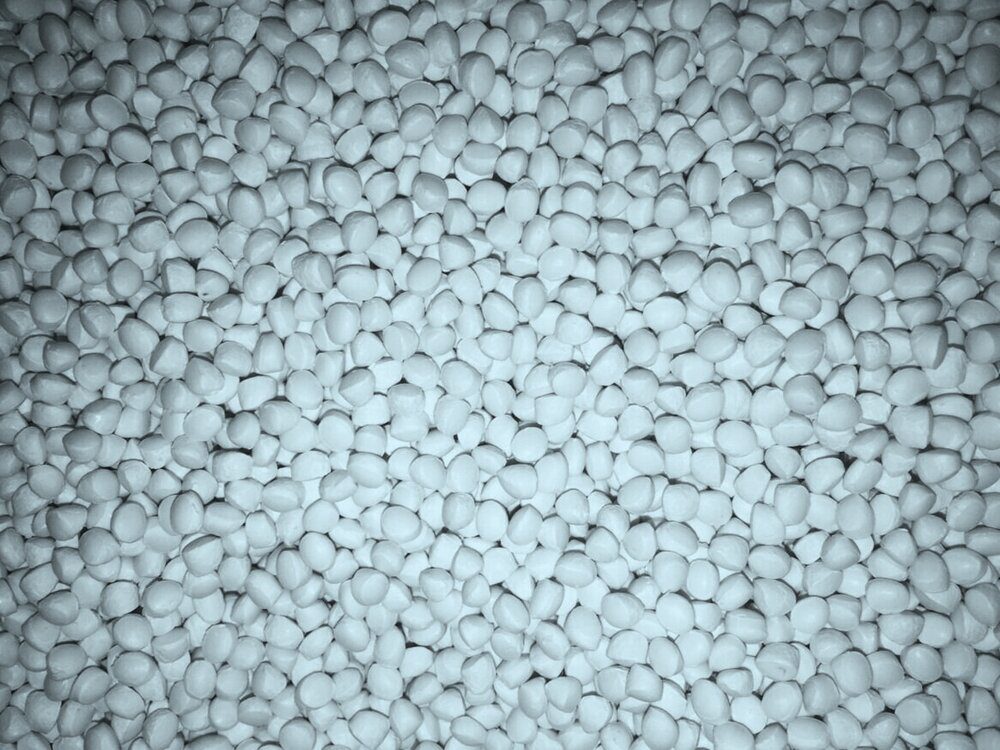 MOLD FLOW ANALYSIS AND FMEA
During the analysis of a new injection molded component we offer insight into the manufacturability of the part as well as any deformation risks associated with the molding process. Conducting mold flow, stress, warp and sink assessments comes at no charge to the customer in most cases. With this assessments we typically provide an image of the part, indicating where stress, warp or sink marks may occur and offer design suggestions to reduce or eliminate those problems. Implementation of these part design best practices produces the best looking and highest performing parts.