ENGINEERING SERVICES
Our team works with everything from napkin sketches to full prints. Whether is a design-for-manufacturing analysis or a full development process, our engineers have the injection molding expertise to ensure success in manufacturing.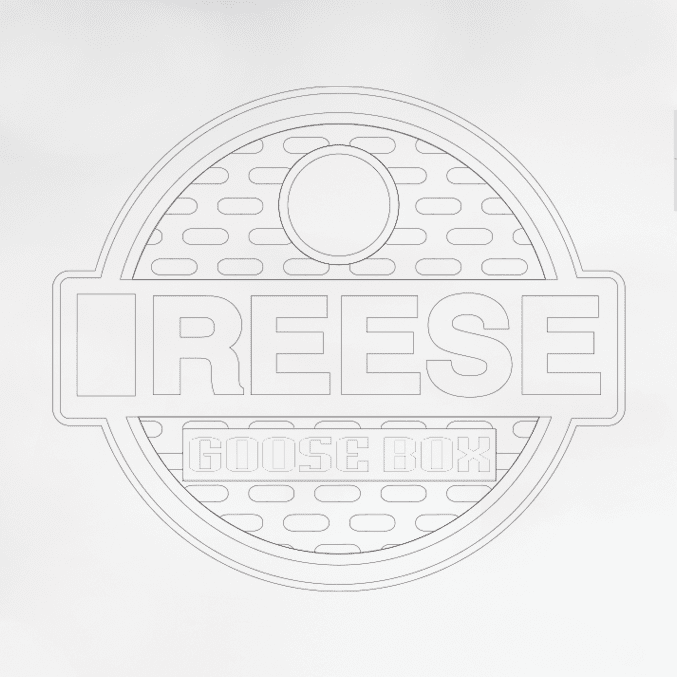 Our engineers can review your parts and provide feedback on readiness for manufacturing. We will review the geometry, tolerances, draft angles and tooling feasibility.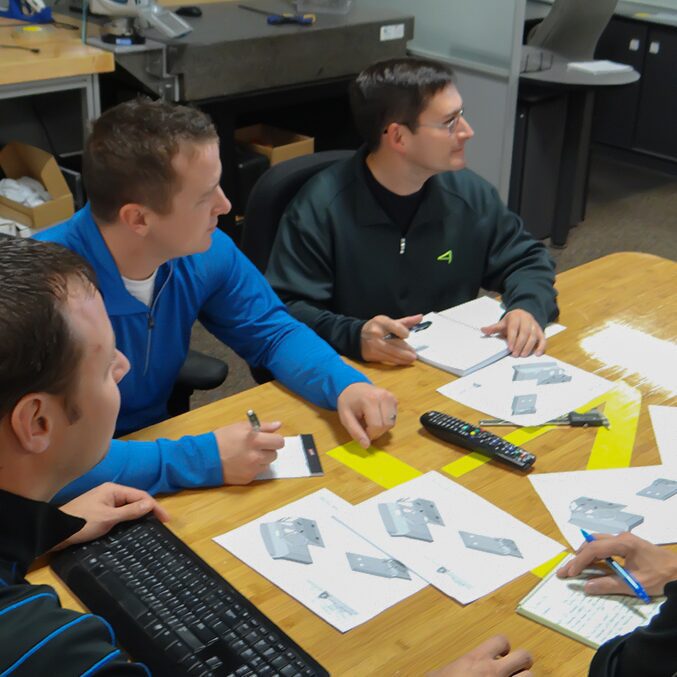 Let our engineers be an extension of your team! Whether it's onsite or virtually, we can be an integral element of your next development effort.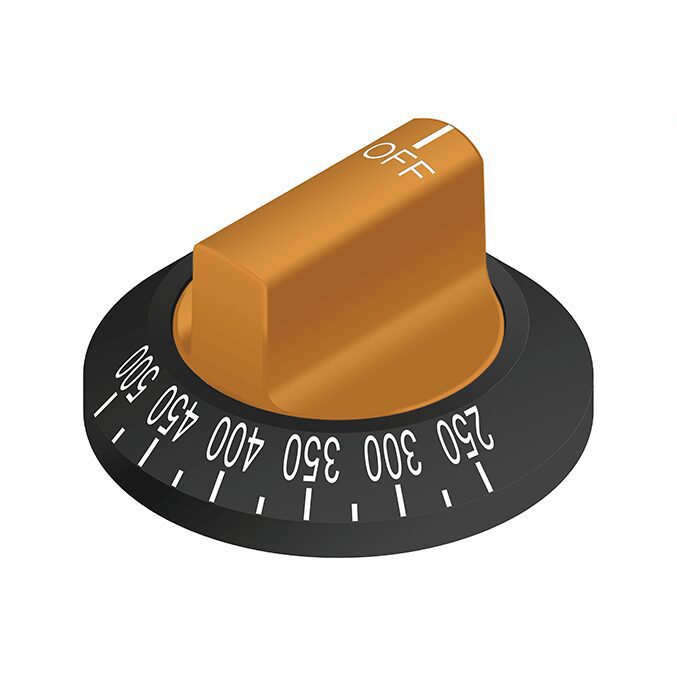 If you're a small business without an Engineering department of your own or just don't feel comfortable designing parts for injection molding, we can design parts from scratch and provide a whole drawing package.
Software & Tools
We have a number of tools to make your part fit right the first time. We use Solidworks for 3D modeling, but can typically use any 2D or 3D file type you may have. We also have an extensive list of meaurement tools for part analysis.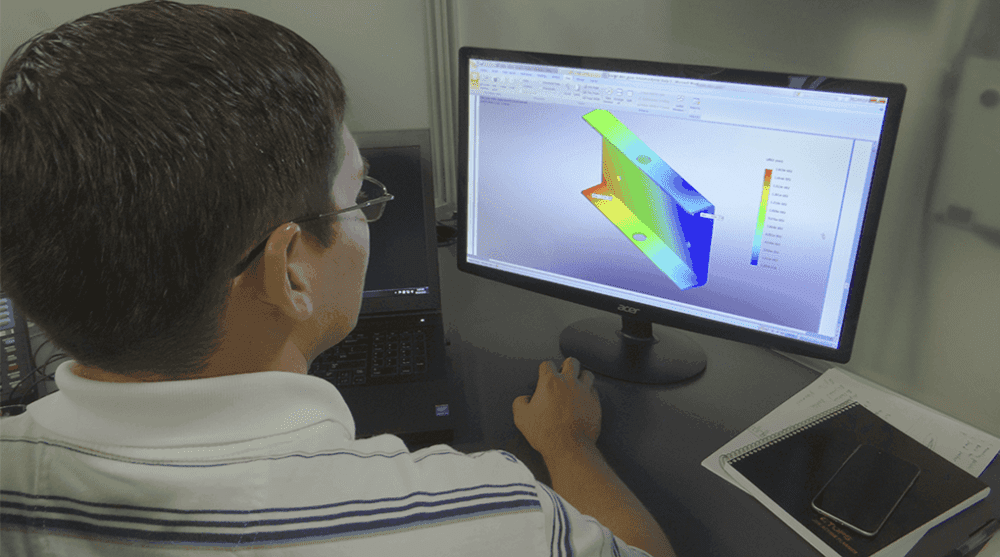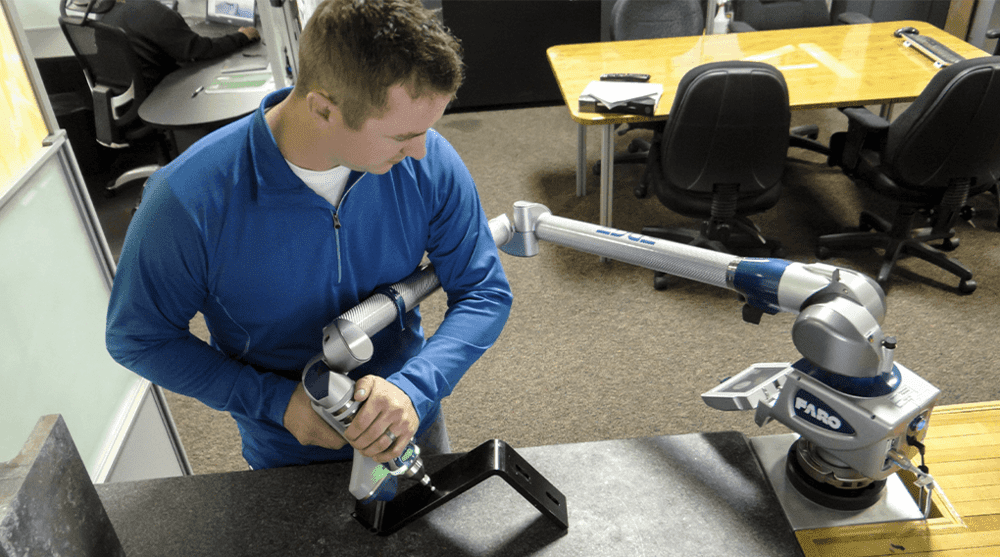 3D Scanning
Reverse engineering older or more complex parts isn't a problem. We use a laser scanning process, coupled with 3D modeling software, to go from physical part to engineering drawings.