STAND OUT
FROM THE COMPETITION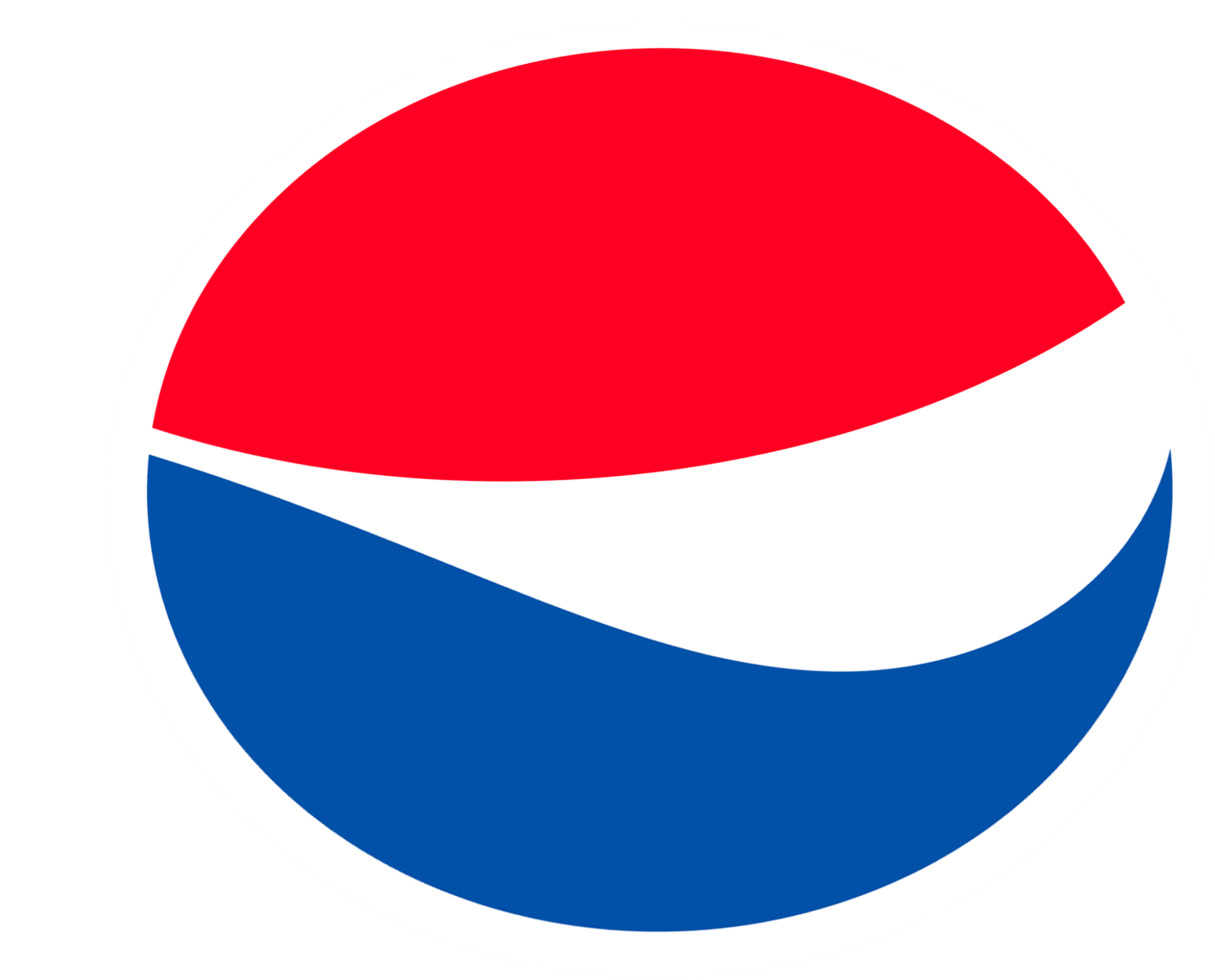 FULL DEVELOPMENT SERVICES
PRODUCT DEVELOPMENT DOESN'T HAVE TO BE A STRUGGLE
If you don't partner with the right manufacturing companies, it can be a painful process:
Your project schedule may be impacted because they don't understand your needs
Component quality falls short because they don't have the right experience
Pricing is a moving target because they haven't asked the right questions.

SET UP A FREE CONSULTATION
We want to learn more about your brand and the application for your products. If you already know exactly what you want, we can proceed right to step 2!

REVIEW OUR RECOMMENDATIONS
Our designers and engineers can provide material, shape and finish recommendations. Once the design meets all of your expectations, we can provide a manufacturing quote.

KICK OFF PRODUCTION
Most projects start with a mold. After the mold is complete, we will provide component samples for your approval before we start producing your first order.

"Form Manufacturing provided a variety of options from rapid prototype manufacturing to scalable production runs supporting each stage of our product lifestyle." – Brian Stancil, CEO, Lifeware Labs