 GREAT BRANDING & DESIGN DOESN'T HAVE TO BE A STRUGGLE
When your products don't communicate the right message, you risk a lot
You're project schedule may be impacted because they don't understand your needs
Component quality falls short because they don't have the right experience
Pricing is a moving target because they haven't asked the right questions.
INJECTION MOLDED BADGES & EMBLEMS
These lightweight and durable components are a great solution for most applications. We can recommend materials and finishes for a wide range of products, including challenging outdoor products. Our finish capabilities include color-matched plastic, paint and ink as well as metallic treatments such as hot stamp foil and chrome plating and our parts have logged millions of miles in specialty automotive applications. We can even customize badging so you can easily and cost-effectively use one badge format for across a variety of products.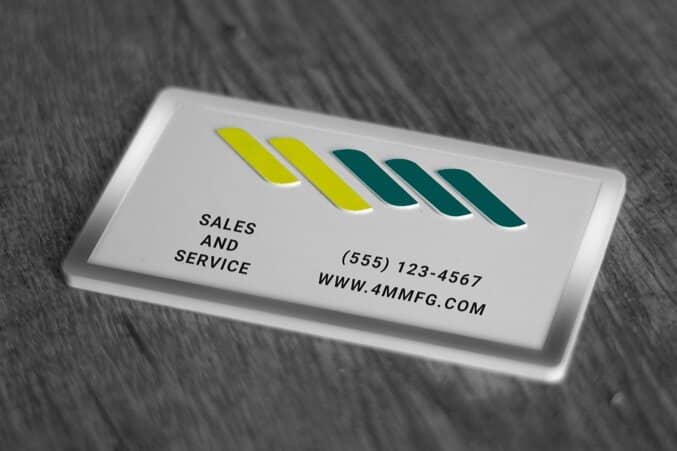 SEMI-CUSTOM BADGES
Our standard sizes, shapes and finish options save you money and shorten lead times. These are a great option for low-volume applications.
FULLY CUSTOM EMBLEMS
The sky is the limit when it comes to fully custom badges. We can tailor the 3D shape, colors, finishes and attachment methods to your specific application.